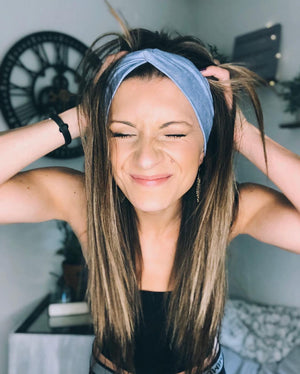 Headbands for Every Day and Every Age
Headbands for Every Day and Every Age
Headbands for Every Day and Every Age
Headbands for Every Day and Every Age
Headbands for Every Day and Every Age
Headbands for Every Day and Every Age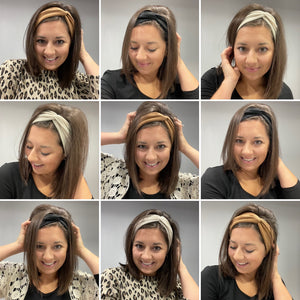 Headbands of the Month are BACK!
October's collection features three turban headbands for only $18. (value of $27)
All three of these headbands are made with a small waffle knit fabric. This set is a great neutral that can match so many outfits. Sizes newborn-adult are available.
Limited quantities available.
Buy Now
Six New Chunky Solid Fabrics
I'm so excited to launch these new fabrics. They are available in a set of six, or individually. Colors include navy, gray, wine, taupe, warm white and rust. They are extra comfy and make a great gift.
Buy Here!
Follow us on Instagram @littlelollishop!